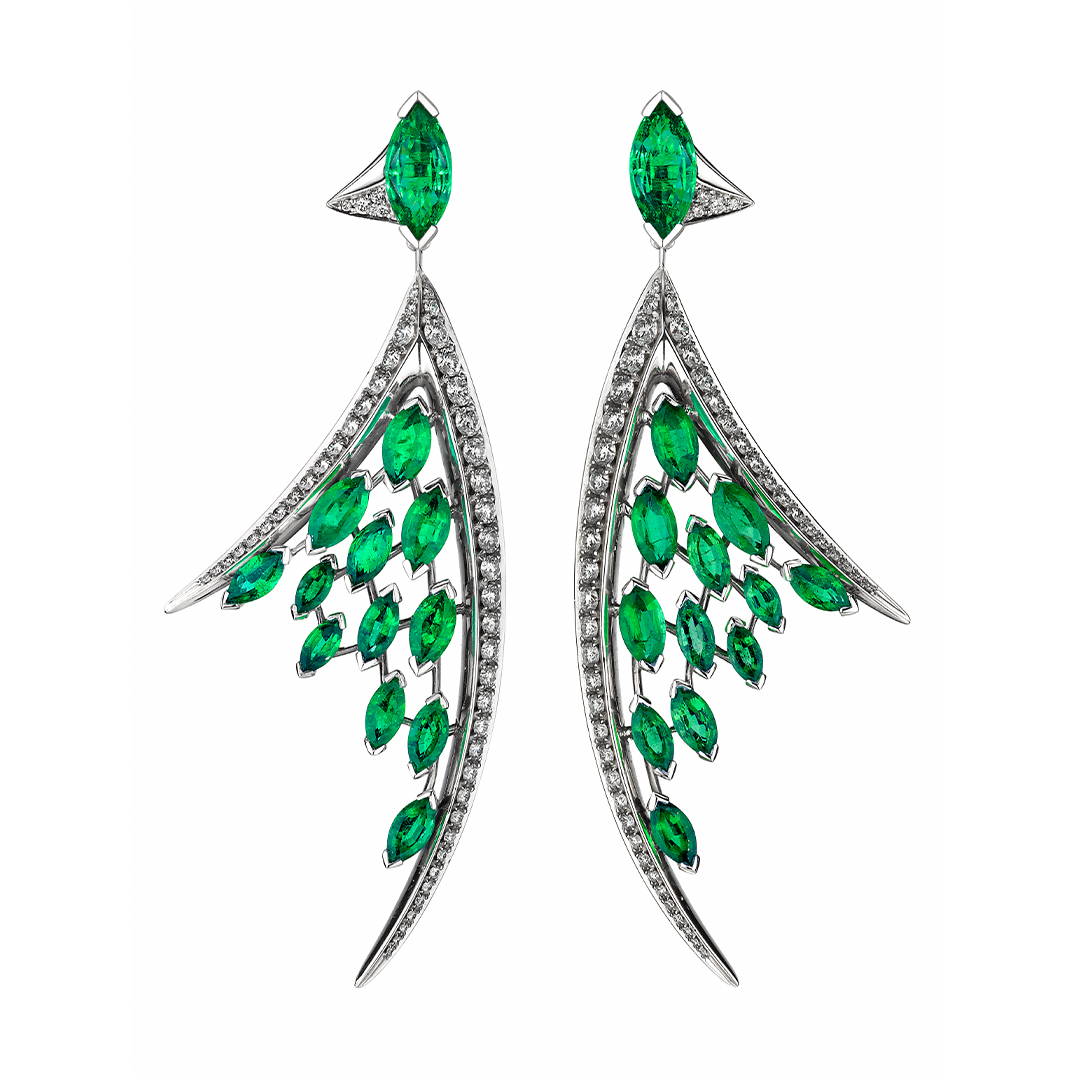 18CT WHITE GOLD, DIAMONDS, EMERALDS
In Shaun Leane's Aerial Winged Earrings, emeralds float within soaring diamond-set lines, evoking the essence of feathered wings in flight. As though moving through the air, long sweeping strokes of "winged" diamonds swoop and swerve, catching the spring light; from which, suspended, a large marquise diamond.
To make an enquiry, please contact Laura Fumagalli, Head of Private Clients at Laura.Fumagalli@shaunleane.com
Leane's nod to traditional goldsmithing tempers his free-flowing silhouette. Precision-set emeralds articulate feathered lines, travelling in formation, through a clean movement configuration.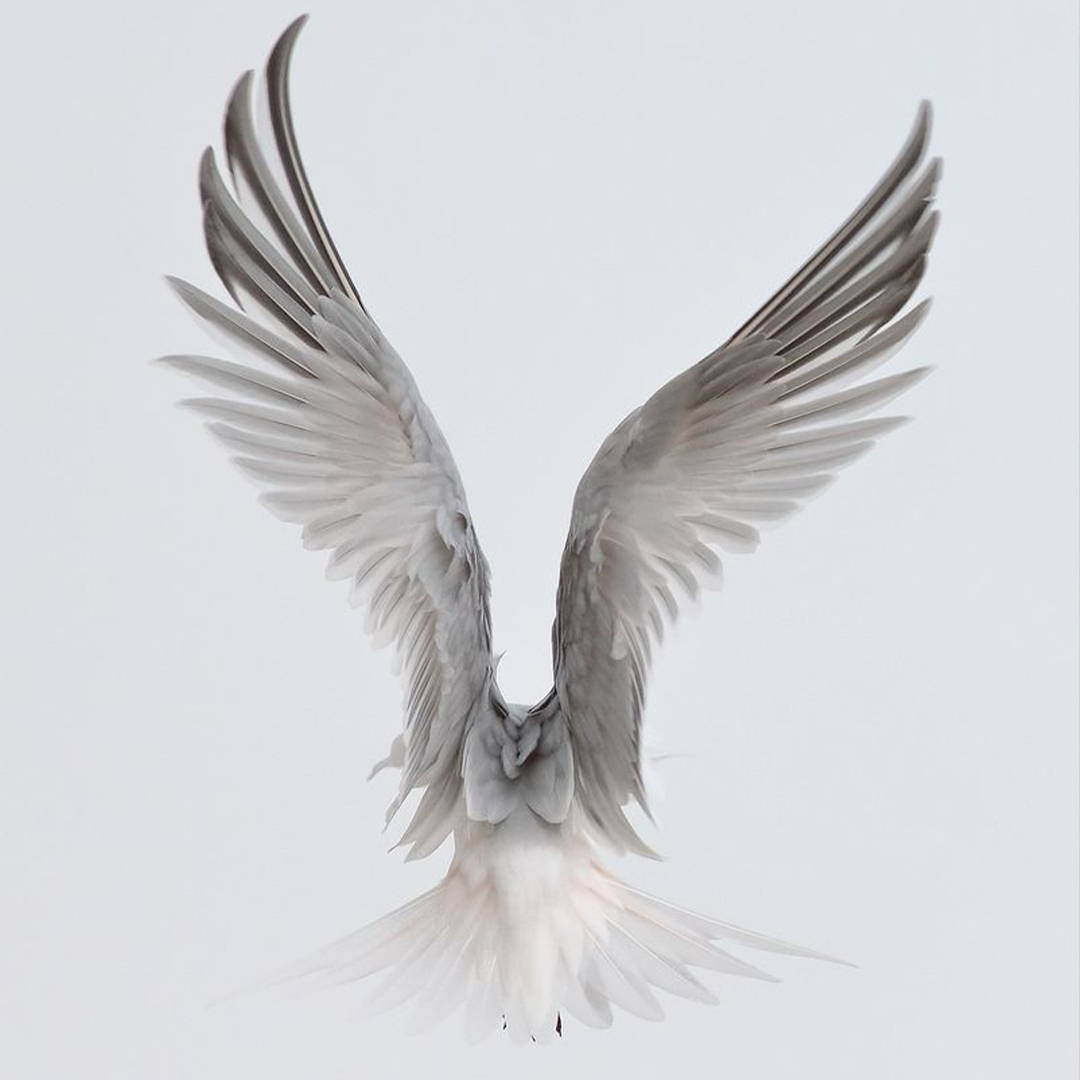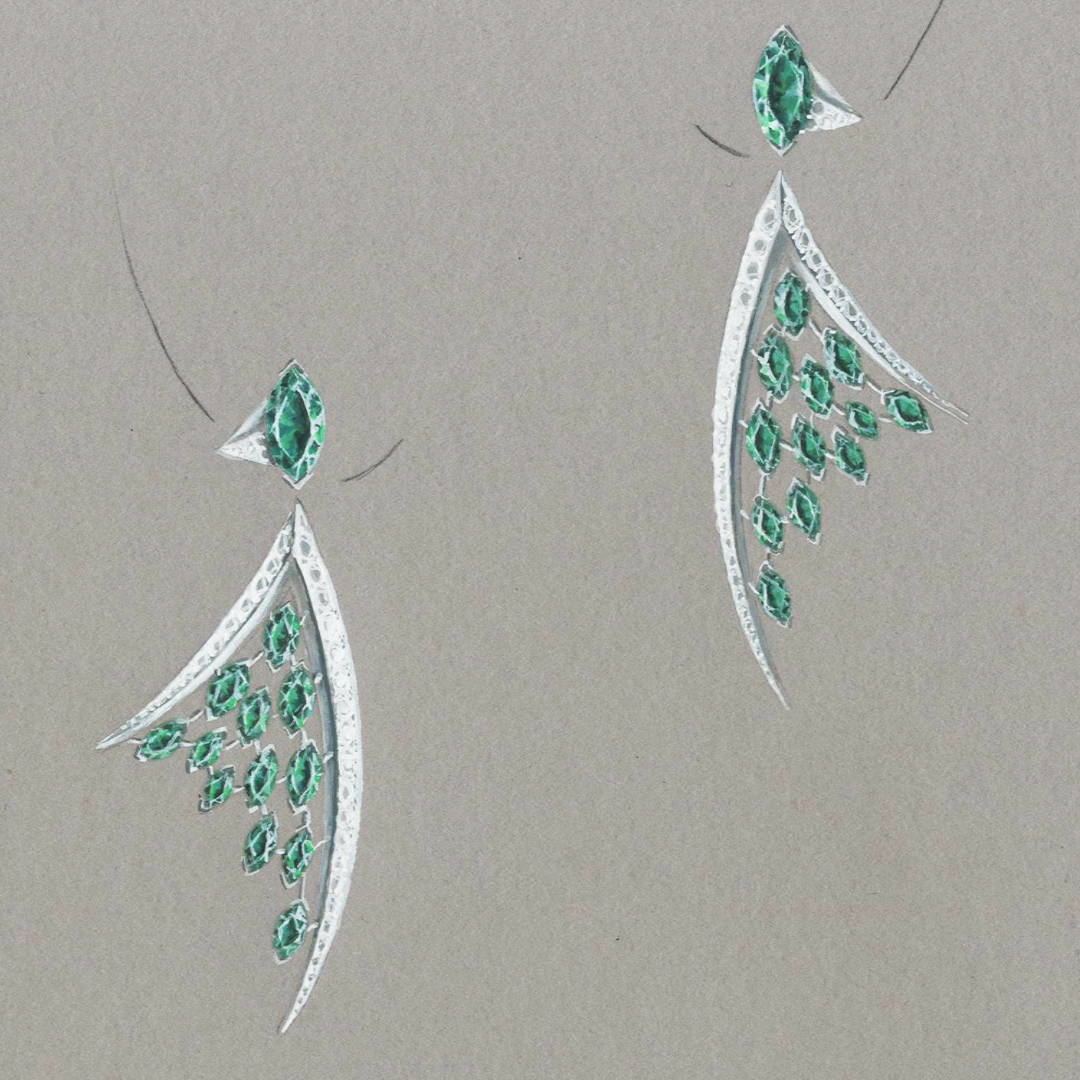 Detailing is delicate; precision-cut stones are hand-placed with micro-pavé settings; creativity and technicality are held in a balance. Colourways are exquisite and fire up emotions; warm, 8.02 carat natural emeralds, 1.56 carat brilliant-cut white diamonds, and iridescent 18 carat white gold.
Leane's Aerial Winged Earrings summon up a fairy-tale spirit, capturing the fleeting beauty of nature, using everlasting, treasured materials. His move towards more precious jewels sees even greater flights of fantasy and new levels of ingenious and refined craftsmanship.