Majestic Grassland Earrings
18CT WHITE GOLD, DIAMONDS, EMERALDS
Shaun Leane's Majestic Grassland Earrings capture the essence of glistening blades of African grass; they resound with the echo of majestic creatures moving gracefully through the Sahara grasslands. Flowing strands of 2.64 carat pavé-set white diamonds graduate into rich green Zambian emeralds, forming a beautiful pair of cheek-sweeping earrings.
To make an enquiry, please contact Laura Fumagalli, Head of Private Clients at Laura.Fumagalli@shaunleane.com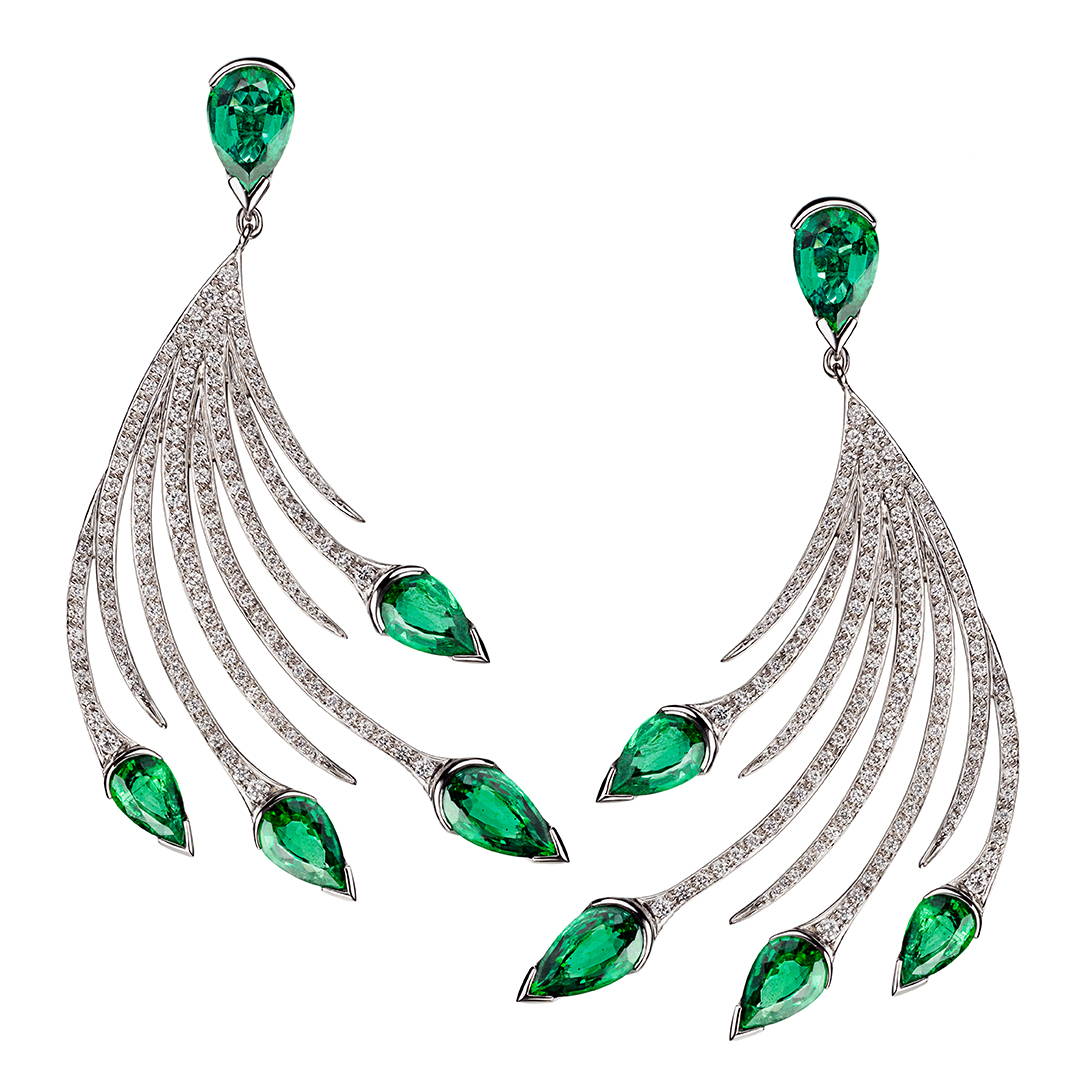 Carved stones fuse graphic lines, a new interpretation of Leane's ongoing theme, flora; wild habitats are a prevalent motif in Leane's body of work; here, he melds old-world glamour with the beauty of nature in all its aspects.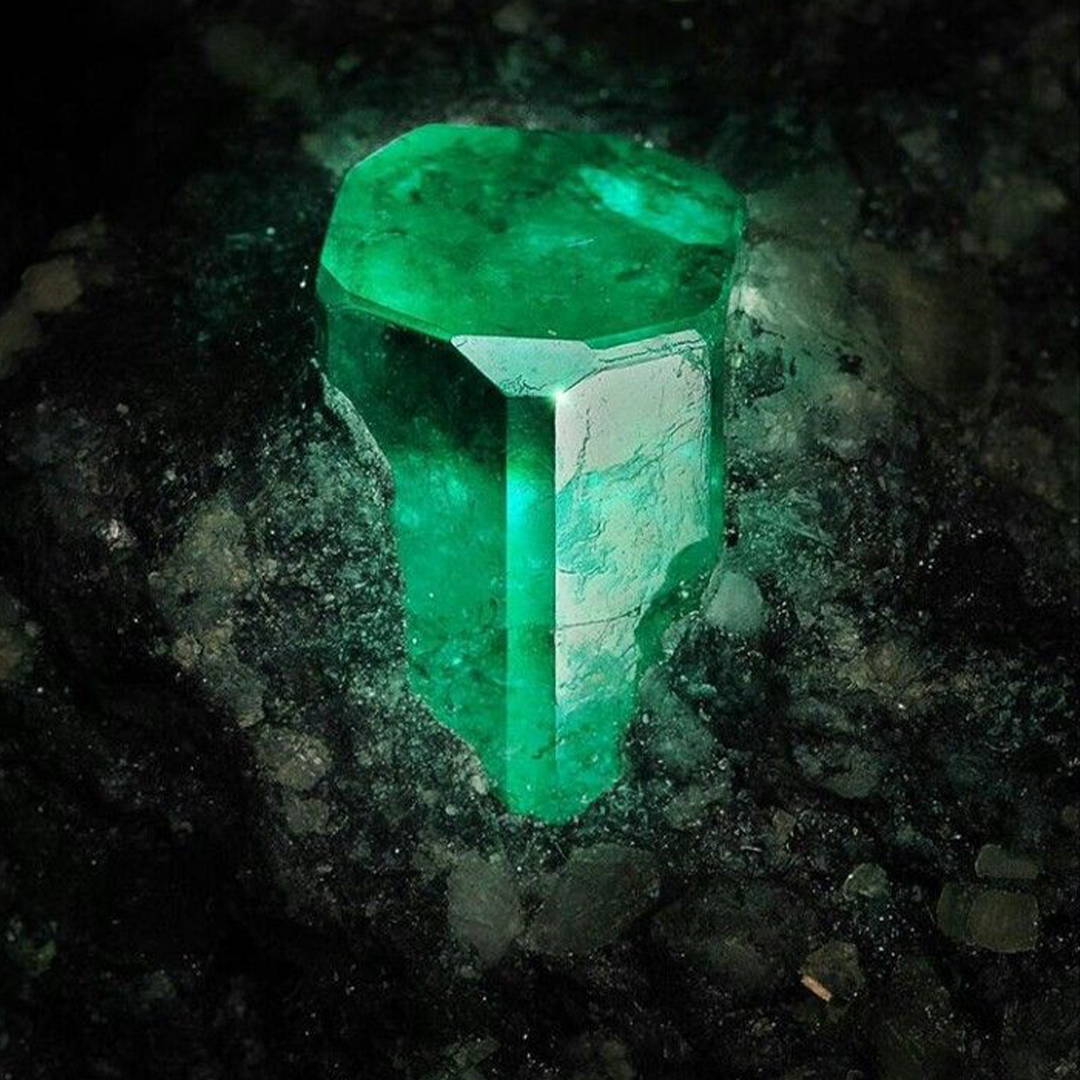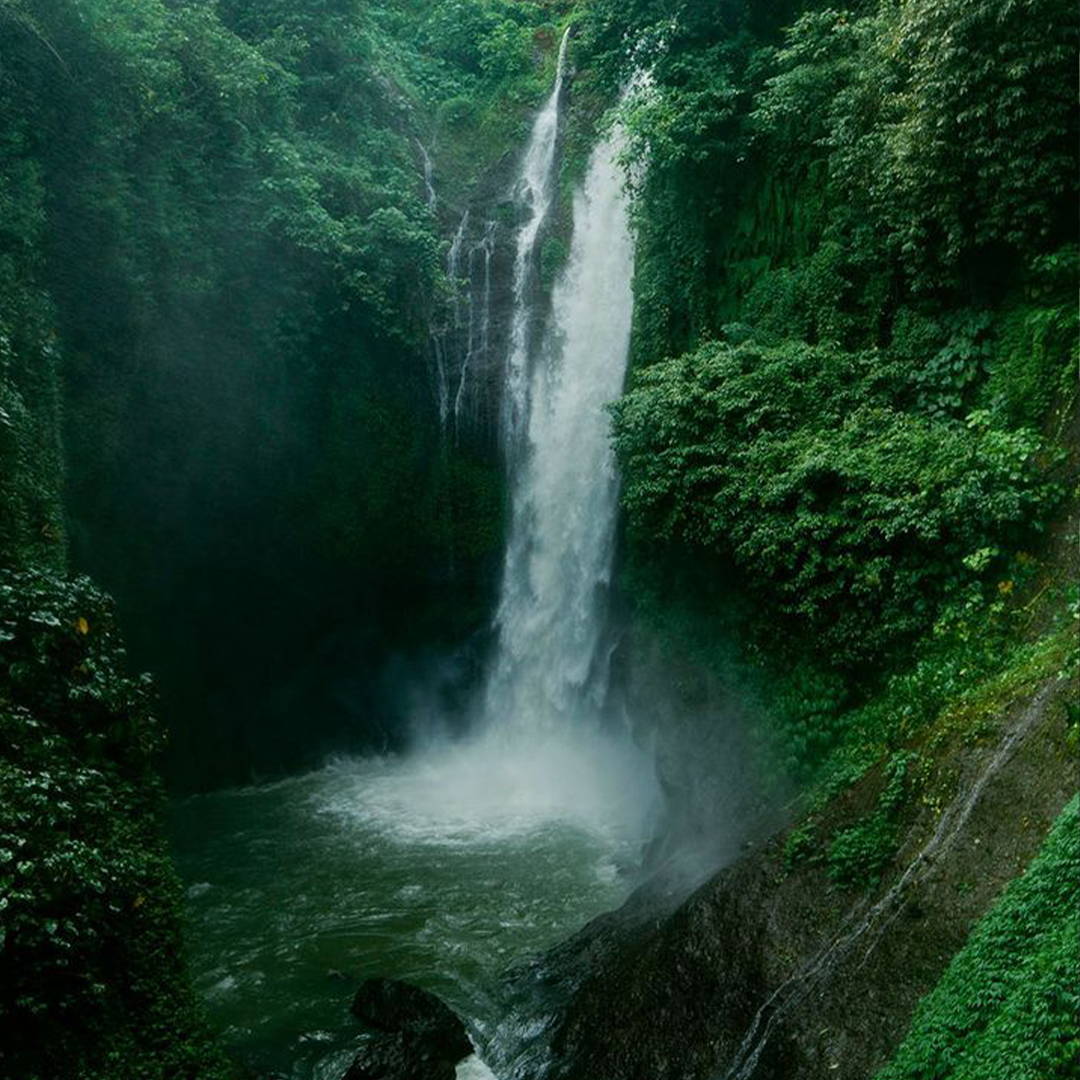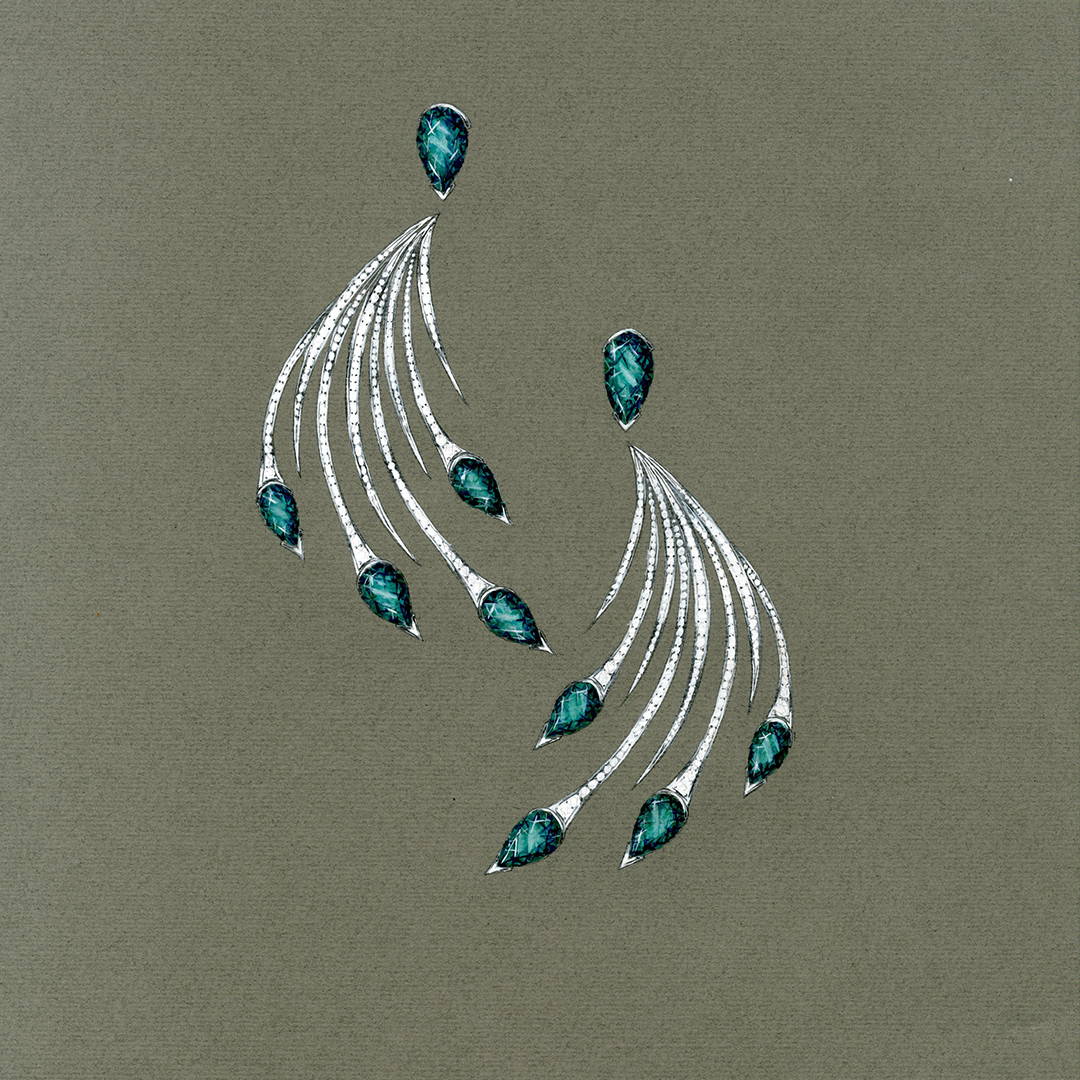 The majestic movement of elephants, was Leane's vision for these earrings; like any great jewel, they possess a certain classical nobility. Organic in lengths, long strands are tipped with a pear shaped emerald in between each diamond blade weighing a total of 15.45 carats. Gemfields, one of the world's leading coloured gemstone producers, provided Zambian emeralds to eight of the world's most treasured designers, among them Theo Fennell, Dominic Jones and Gem Palace, to create the 'Emeralds for Elephants 'collection in 2010.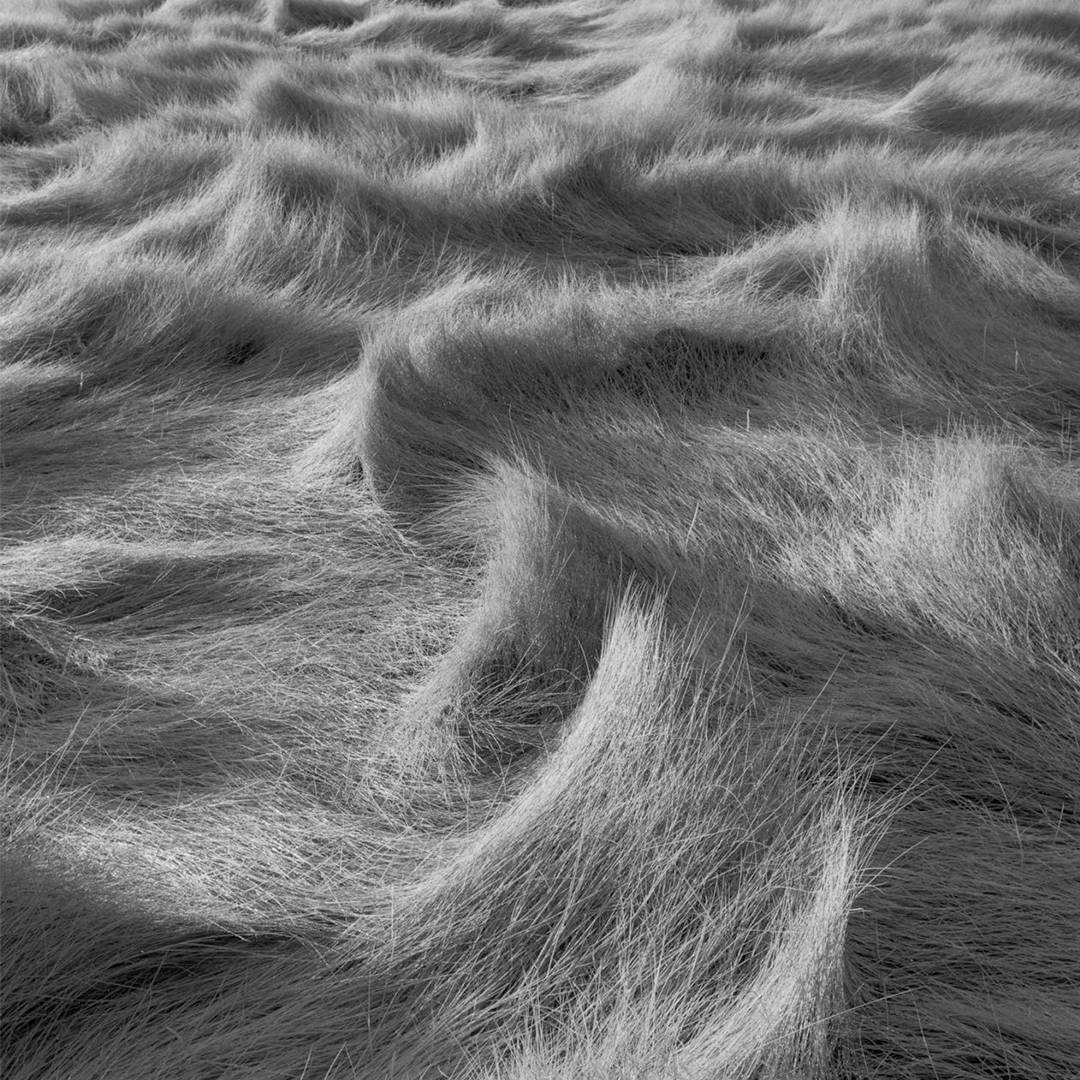 Inspiration was the elephants themselves and other abundant biodiversity of fauna and flora that depend on tropical forest habitats. Leane captures their stories and mixes in modern lifestyles, passions, hopes and dreams; the result is a flawless pair of bespoke earrings, which bring fresh modernity to ornamental jewellery design.