18CT WHITE GOLD, DIAMONDS, FIRE OPALS
Shaun Leane's vibrant bejewelled Orange Tip Brooch was exhibited exclusively as part of the 'Cabinet of Curiosities' for Nick Knight's SHOWstudio in 2014. Art Nouveau design was Leane's inspiration; figurative form had already found its way into his iconography, but here he presents new materials in Fire Opals.
To make an enquiry, please contact Laura Fumagalli, Head of Private Clients at Laura.Fumagalli@shaunleane.com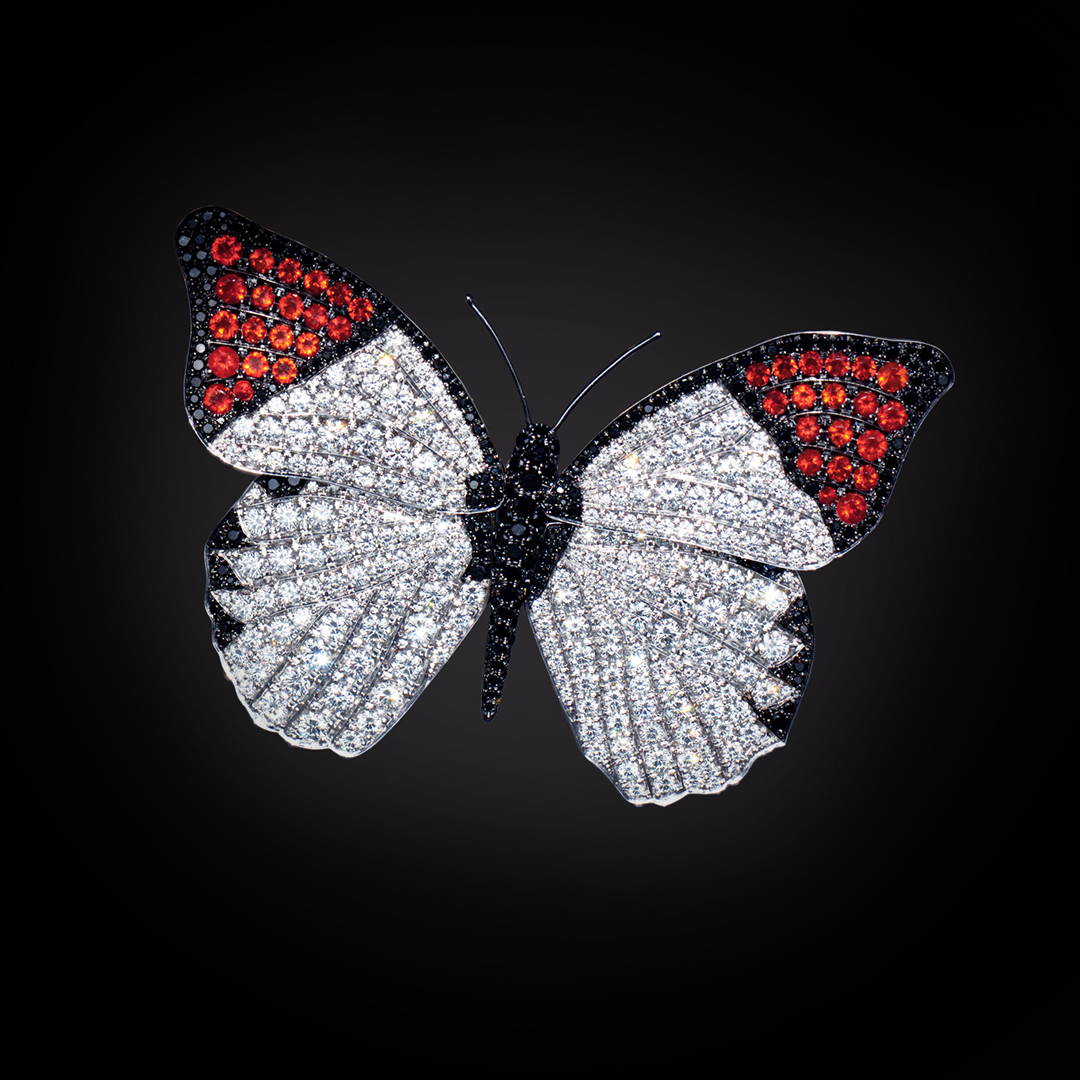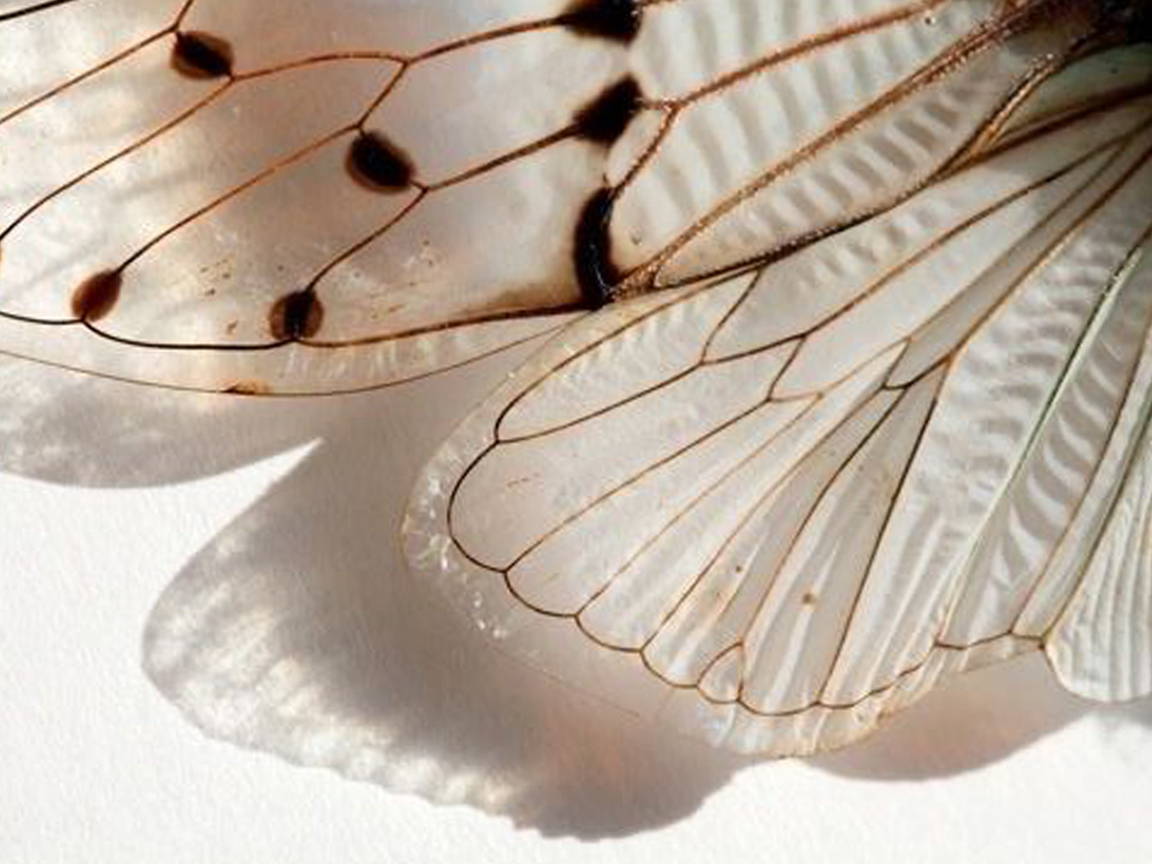 In ancient literature, butterflies were winged messengers comparative to angels. They represent tenderness and brutality, strength and fragility; lit up, like magic, in Leane's bejewelled creation, they are wearable objet d'art.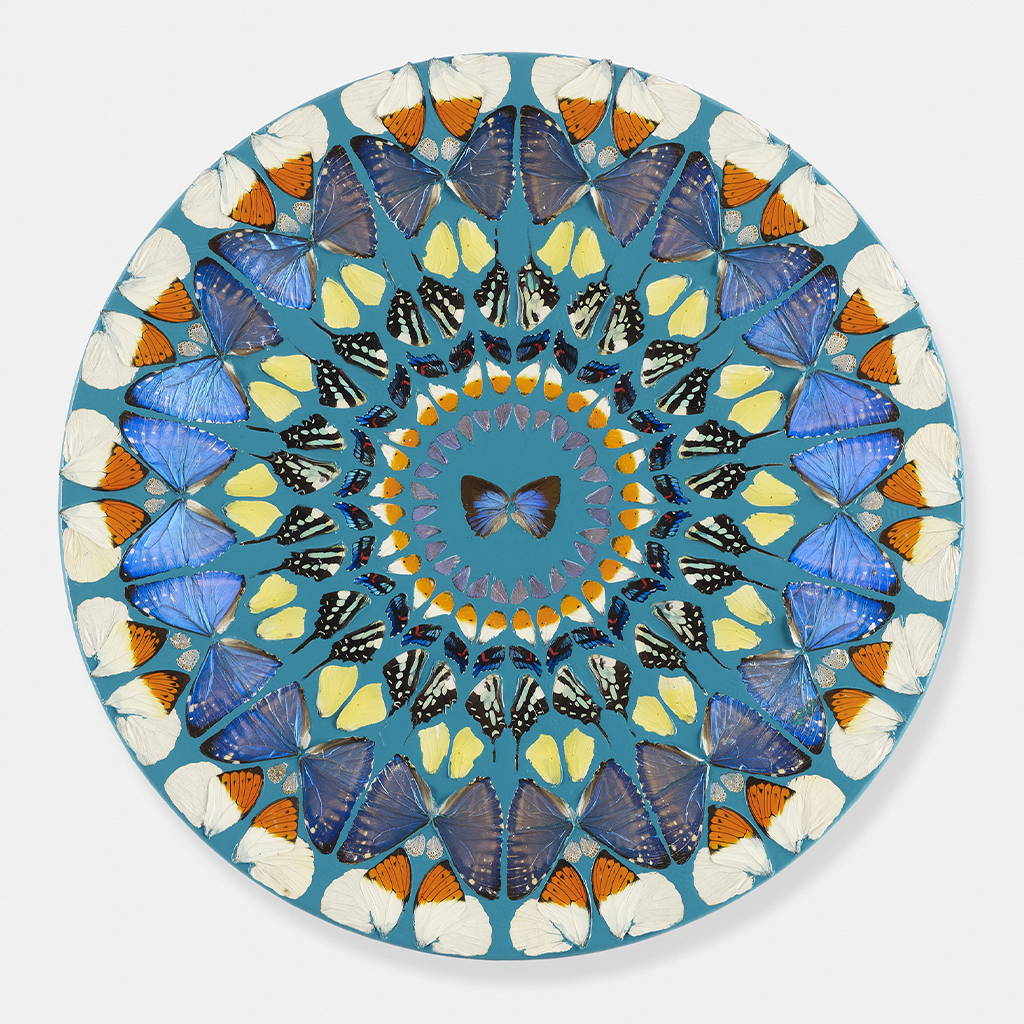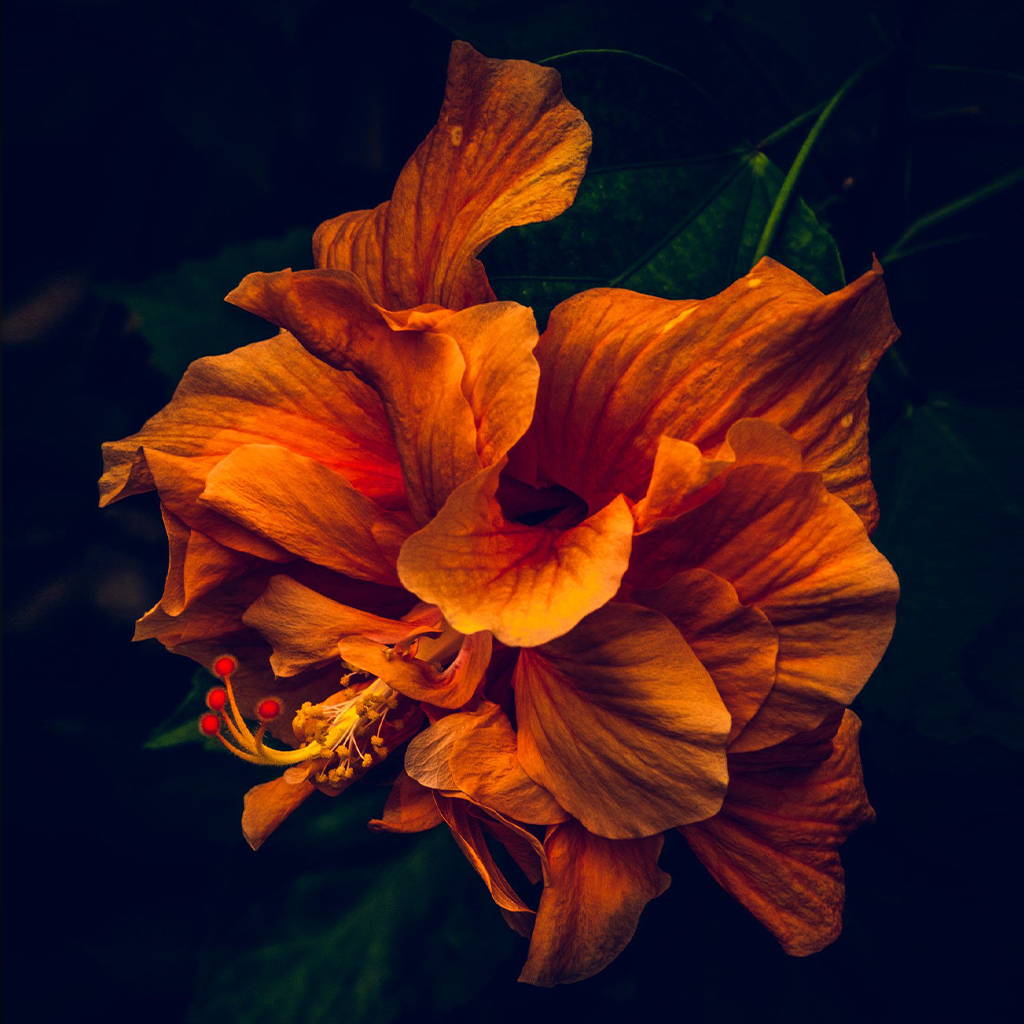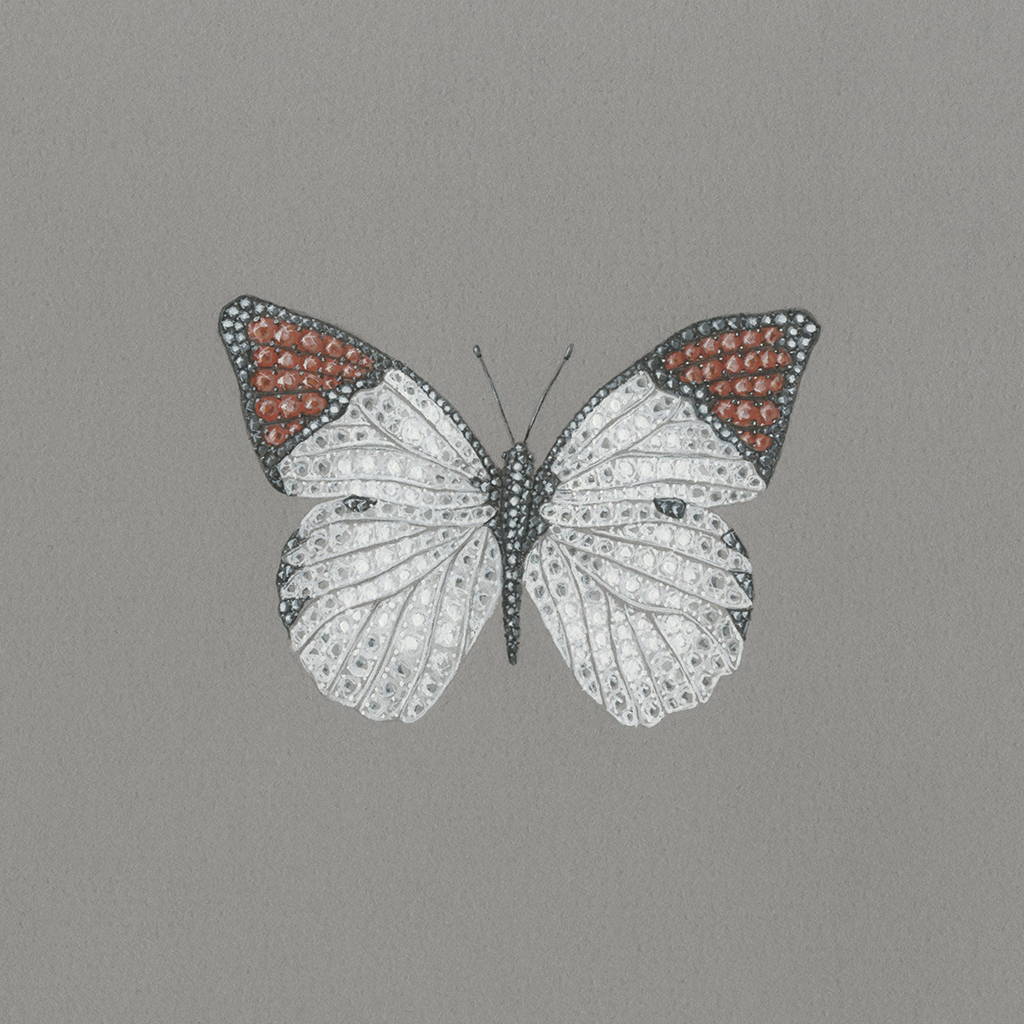 His unparalleled ability to combine exquisite goldsmithing with innovative design is seen in such meticulous details. He manages to capture texture; the contrast of lustre and luminosity. The romance of the natural world provides Leane with never-ending perfect subject matter.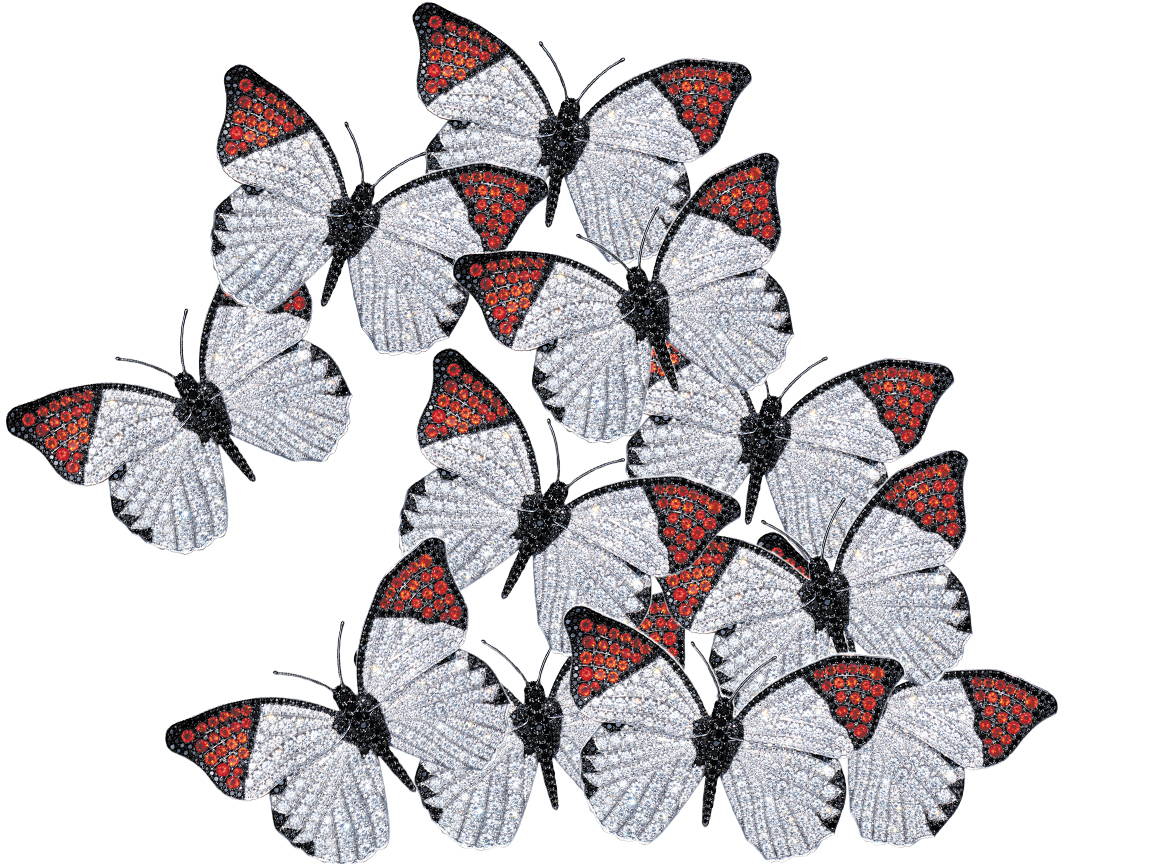 Fire Opal is a unique form of Opal found mainly in Mexico. Its undertones vary from pale yellow to deep red; diffracting light into different hues, they convey bright flashes of disguised colour. Butterflies, too, are masters of camouflage and attraction; Leane's opalescent wings, articulated with pavé-set black and white diamonds, evoke the arthropod flying in a pool of light.