18CT YELLOW GOLD, EMERALDS, DIAMONDS, CERAMIC
The Sabre Couture Set makes freedom and restriction, tension and fluidity balance as if on a knife edge. Leane fuses form and materials; flawless emeralds, black ceramic and 18 carat gold; an edgy interplay of light and dark proportion, itself a homage to the checkerboard motifs of Deco and the shimmering steel-clad exterior of New York's Chrysler Building.
To make an enquiry, please contact Laura Fumagalli, Head of Private Clients at Laura.Fumagalli@shaunleane.com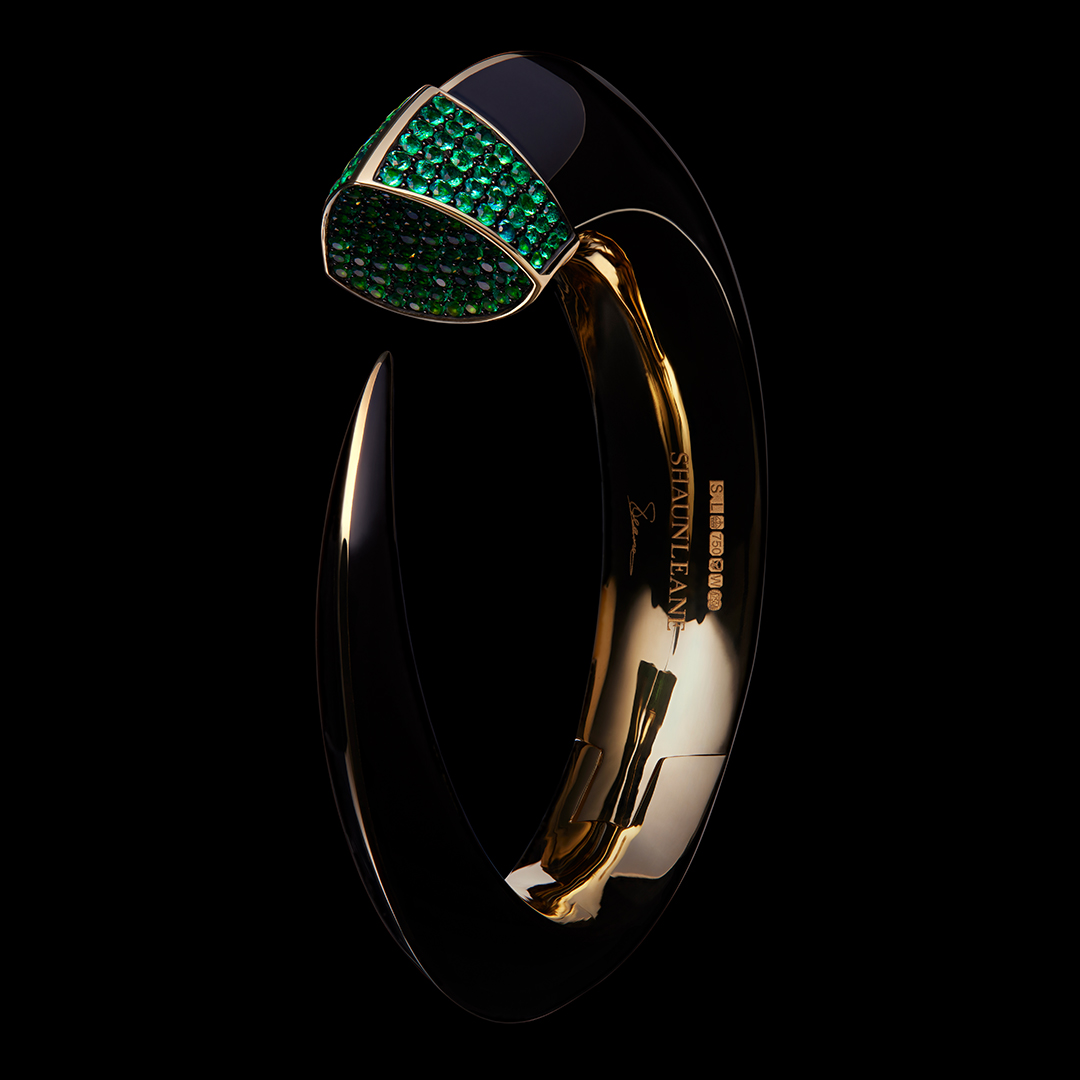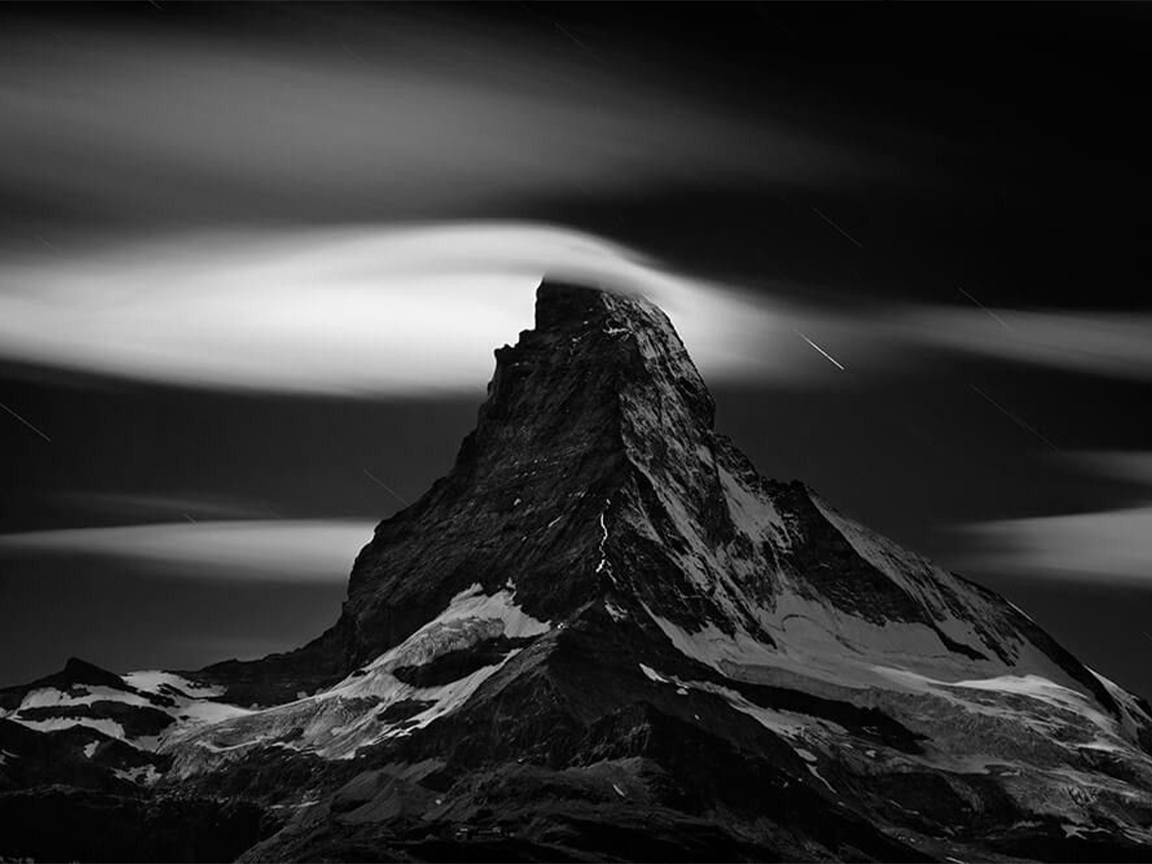 Leane's Sabre Couture Cuff is arguably his piéce de résistance; 18 carat gold inlaid with black ceramic, finished with 3.0 carats of precision-set emeralds. Here are two of Leane's enduring influences: line, in the Sabre silhouette, and rigorous architecture.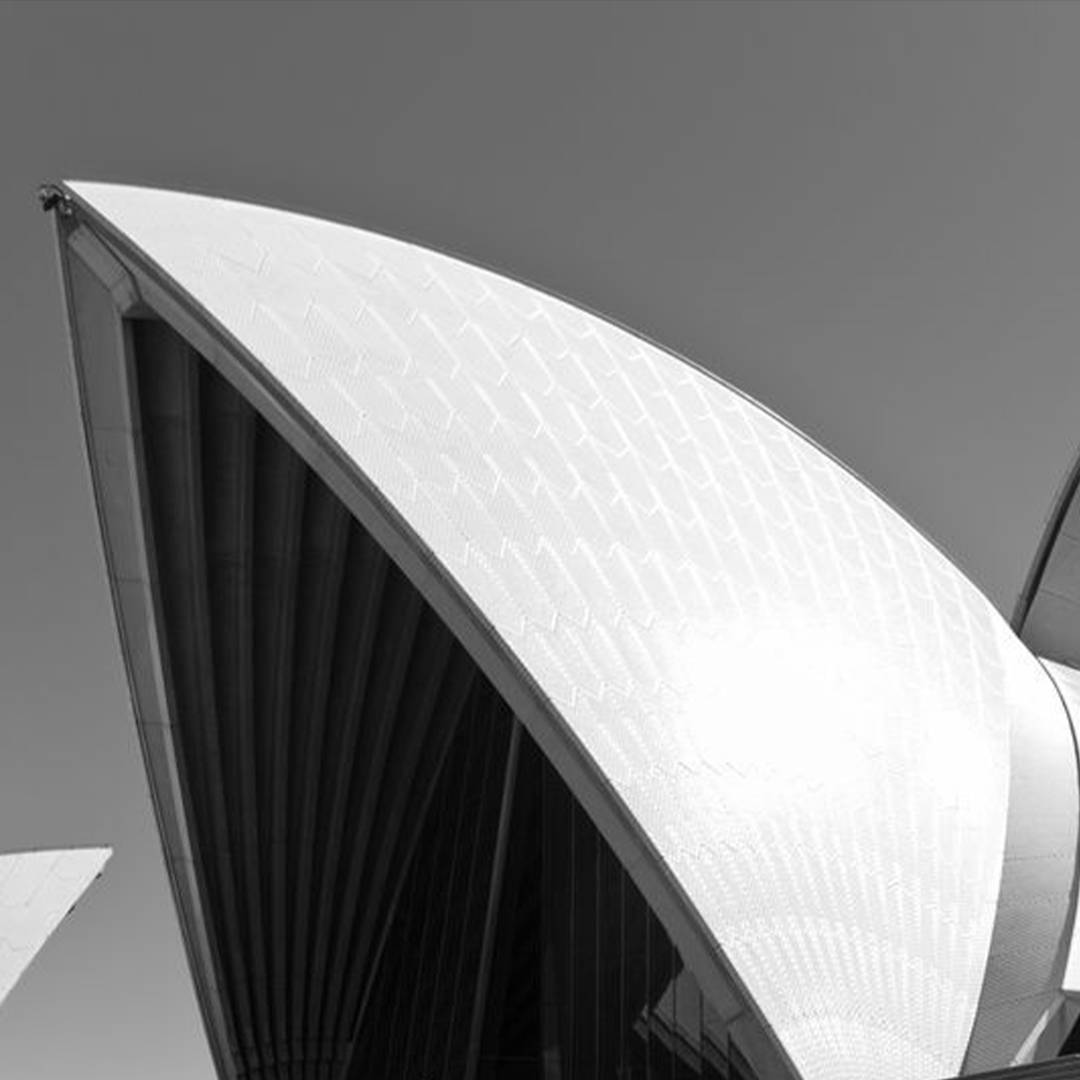 To complete the perfect set: Sabre Couture Earrings; 18 carat gold, 7.37 carat of brilliant diamonds and emerald pave-set; sleek, minimal, opulent. Articulated lines swoop against the organic inspiration of Pan-African Art.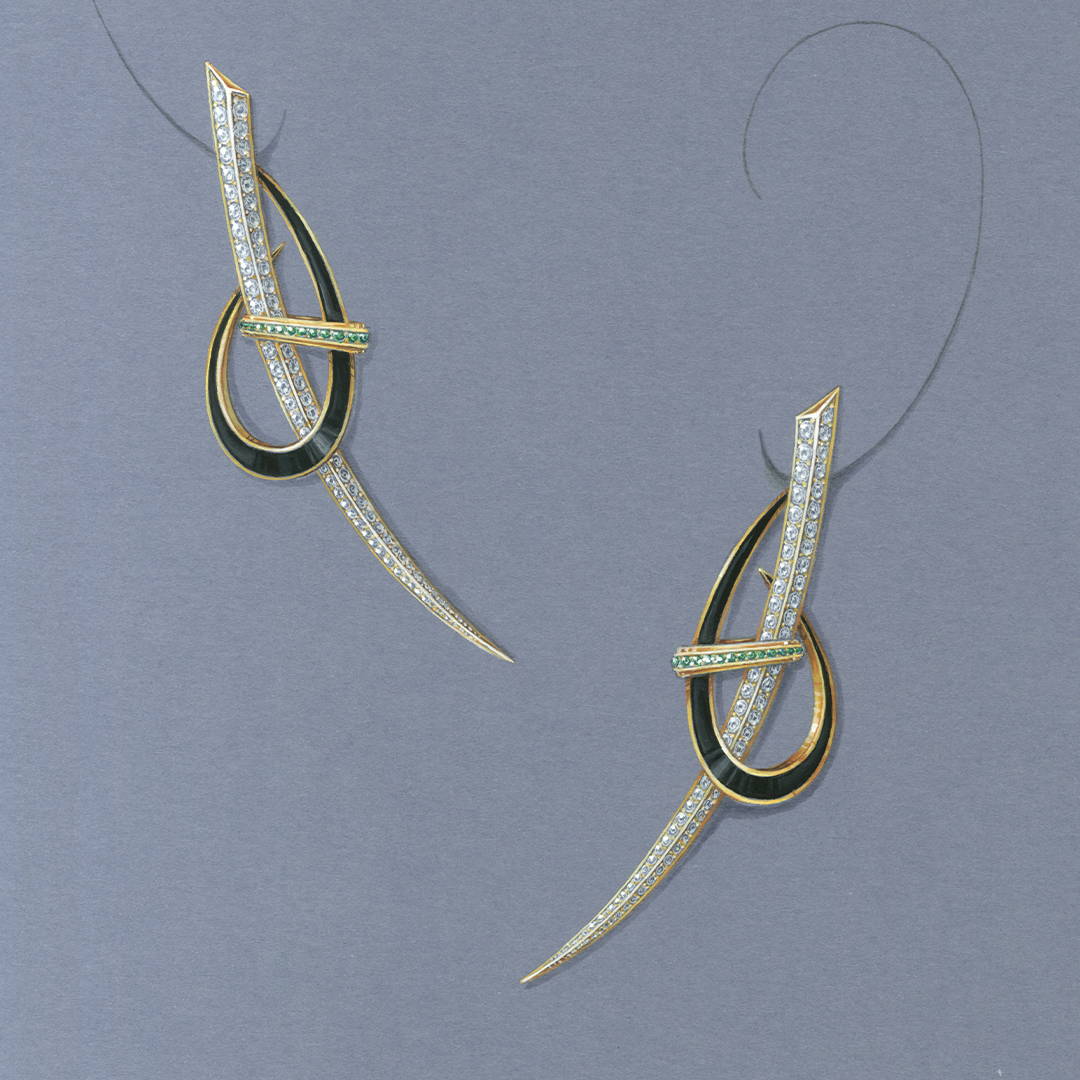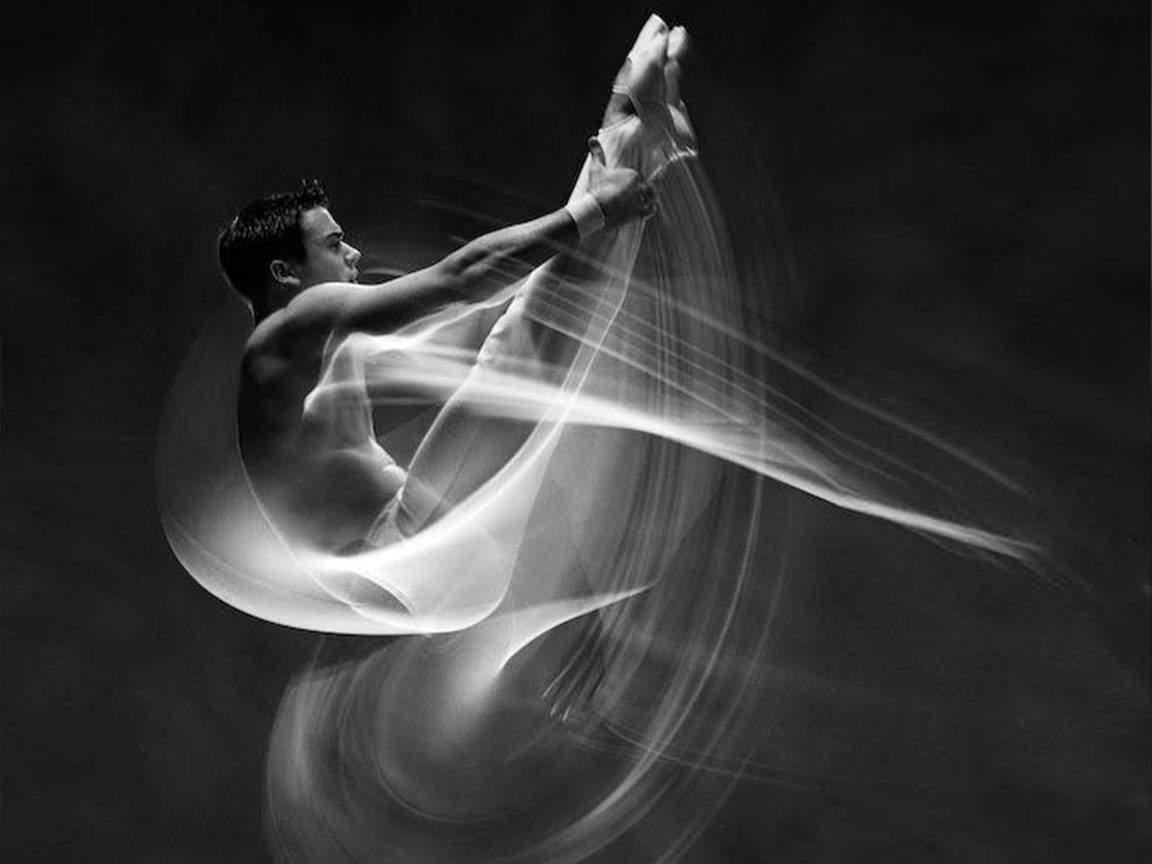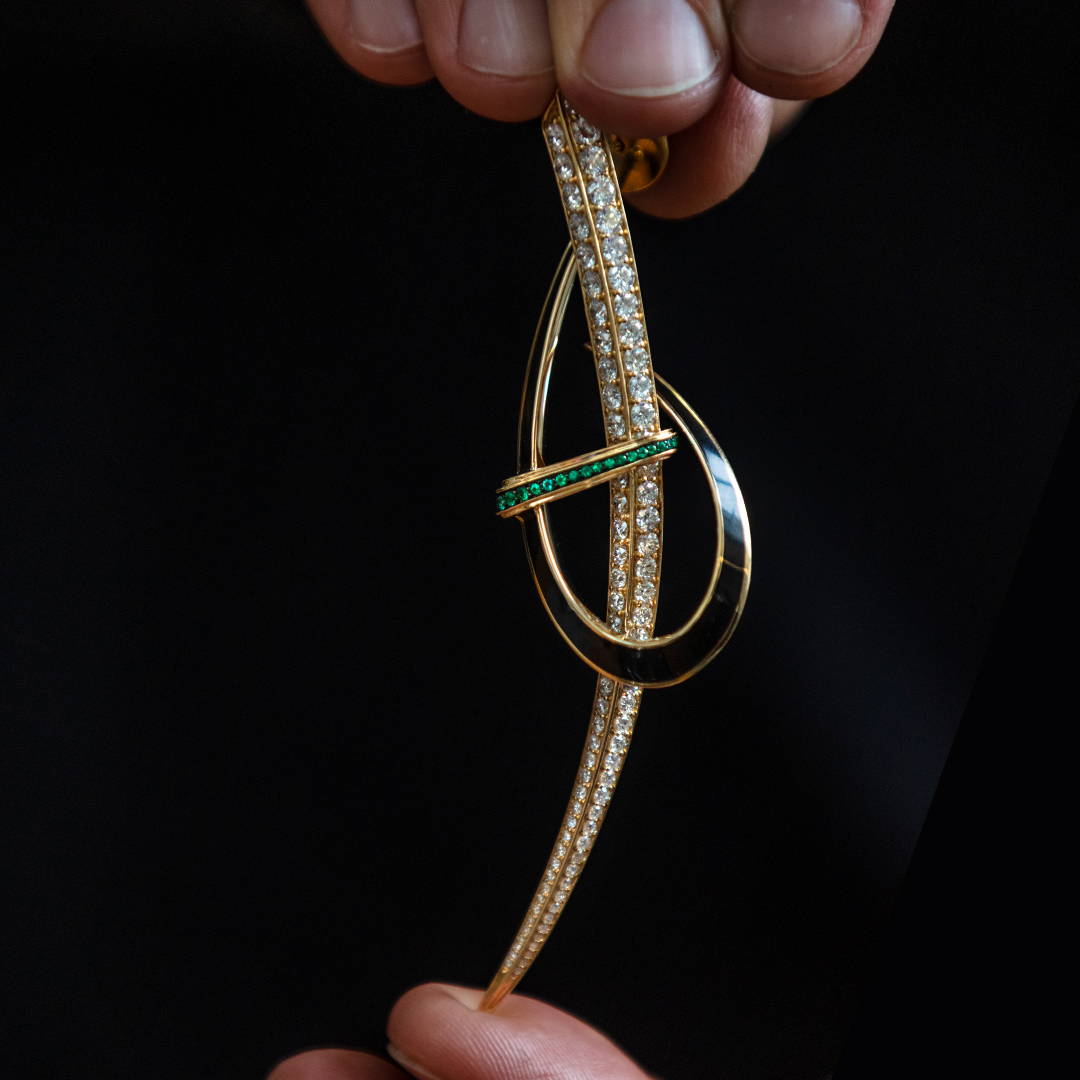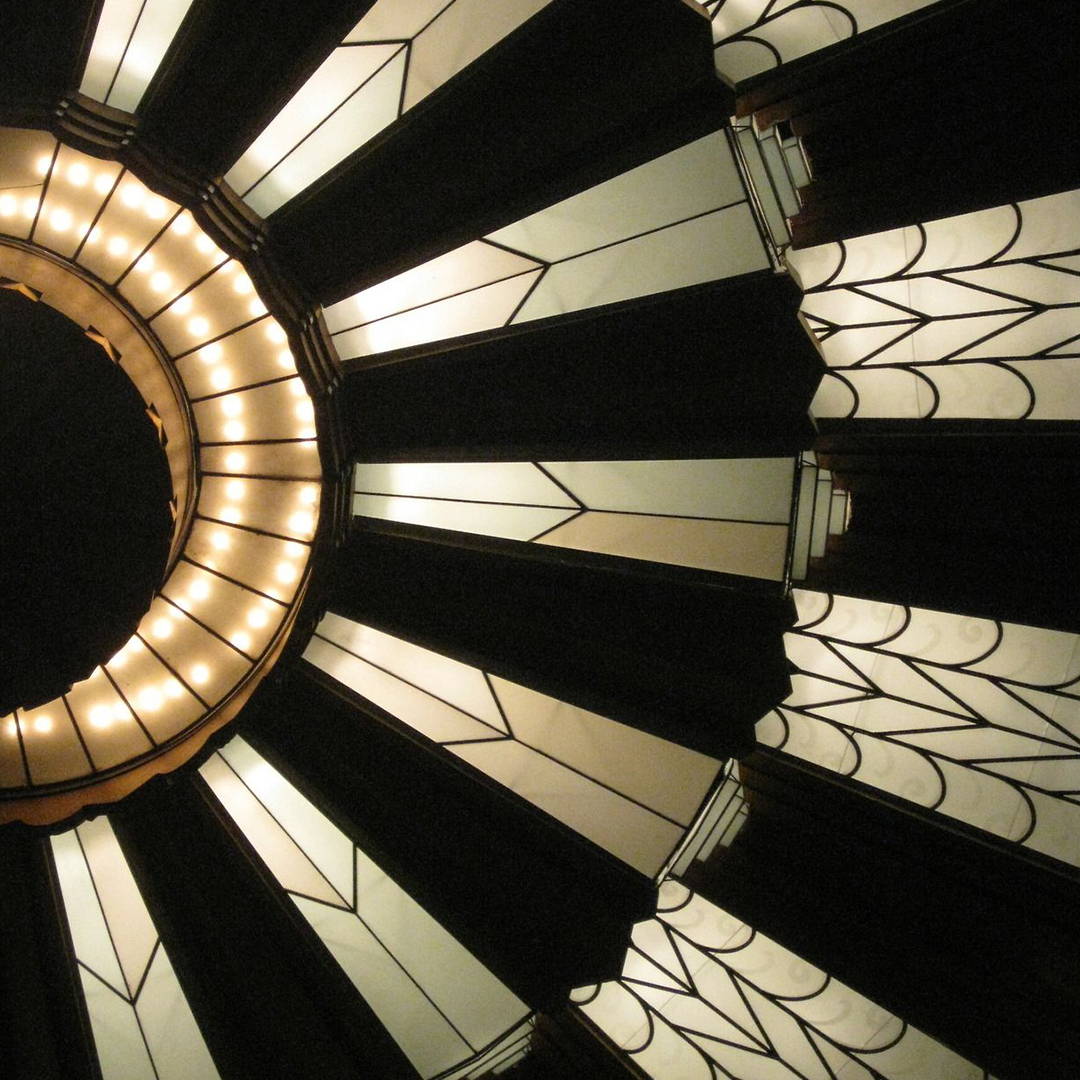 Leane signals waves of change in the luxury market with extravagant colour mixes and a high-contrast of precious materials that speak of now. The Sabre Couture Set is for fans loyal to Leane's aesthetic and a new generation of buyers seeking decadence with contemporary wearability.