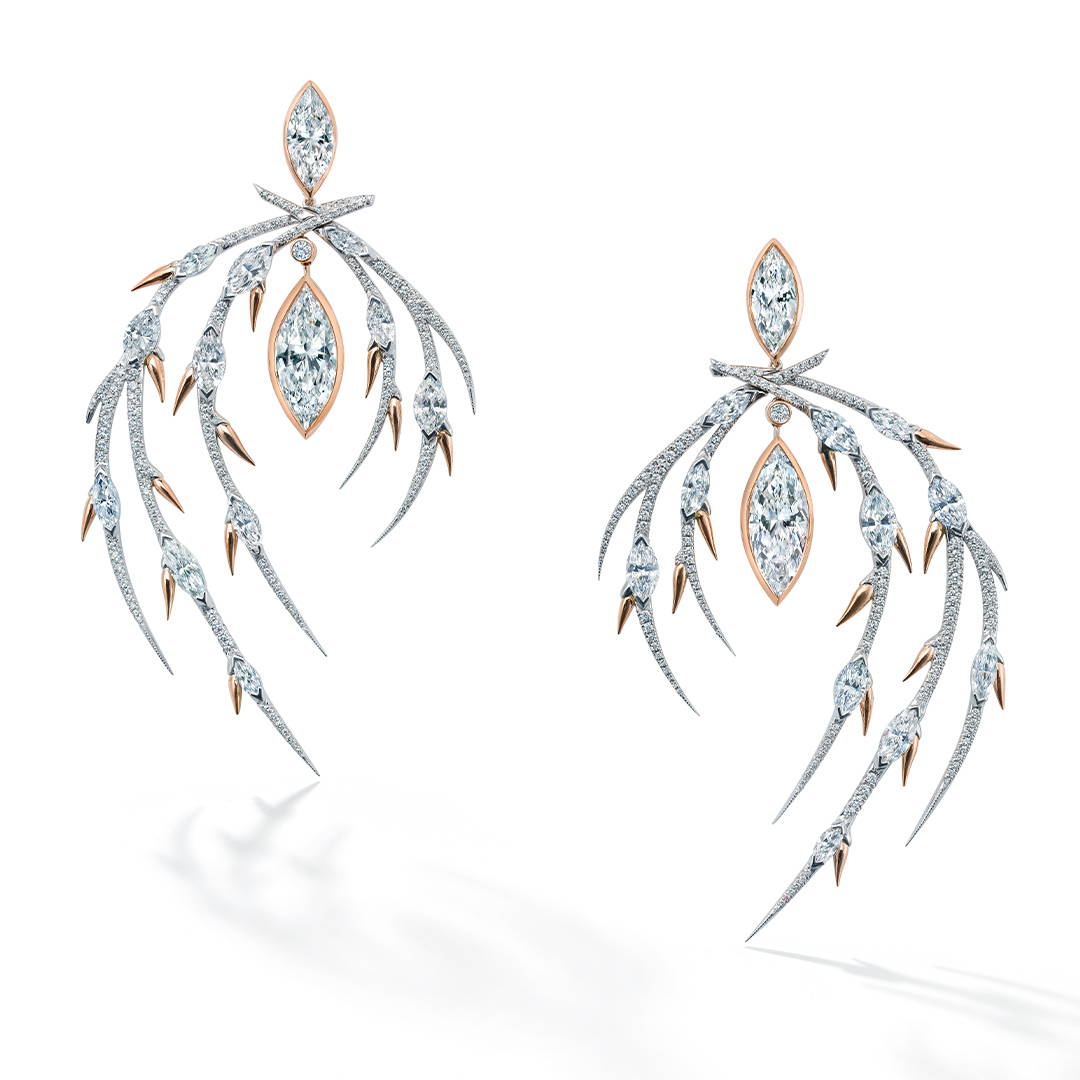 18CT ROSE GOLD, WHITE GOLD, DIAMONDS
Shaun Leane's Sonnet XVIII Earrings resonate old-world romance whilst encapsulating something fresh, modern and forward-looking. Named after Shakespeare's Sonnet XVIII - "thy eternal summer shall not fade..." - Leane, too, is in chase of the promise of eternal beauty.
To make an enquiry, please contact Laura Fumagalli, Head of Private Clients at Laura.Fumagalli@shaunleane.com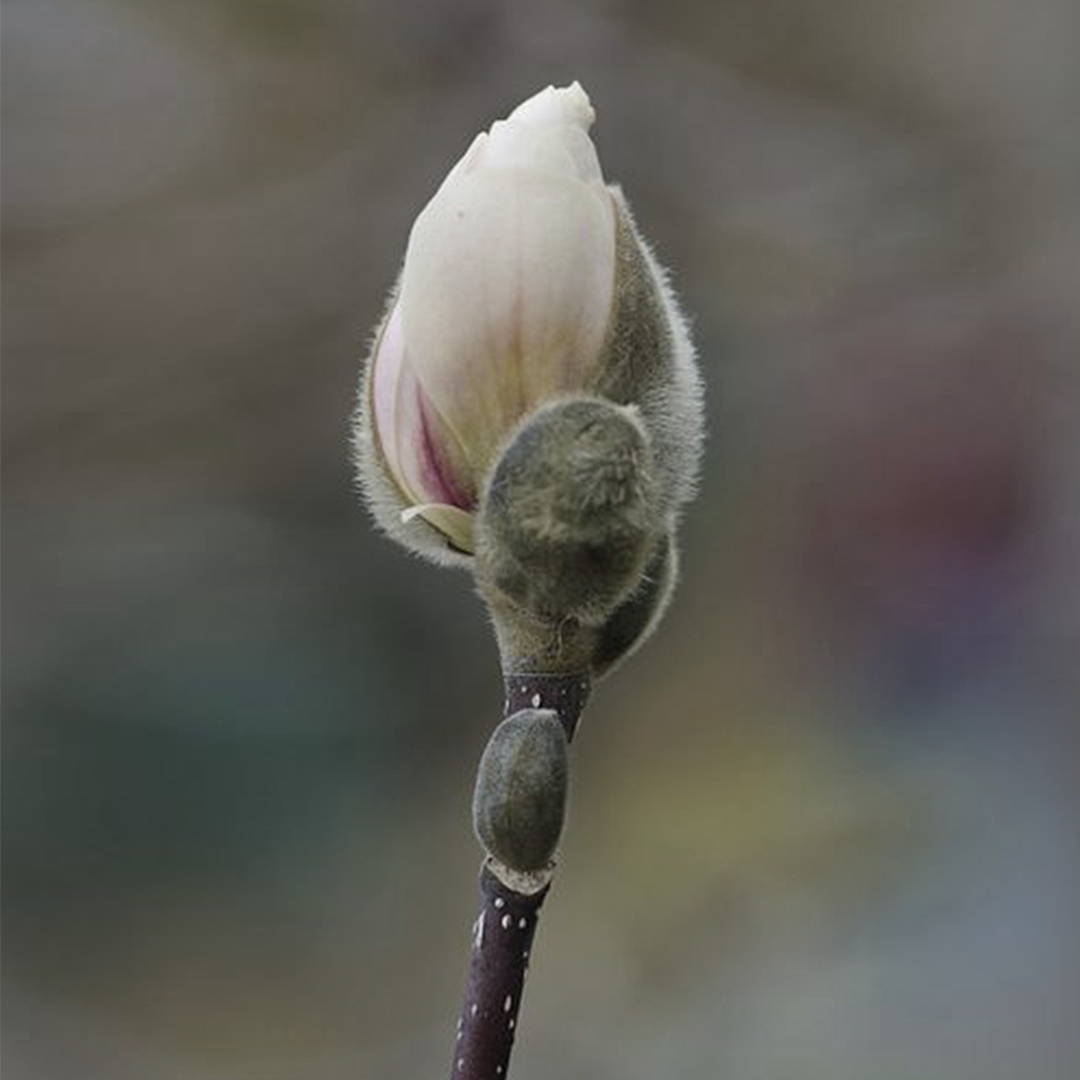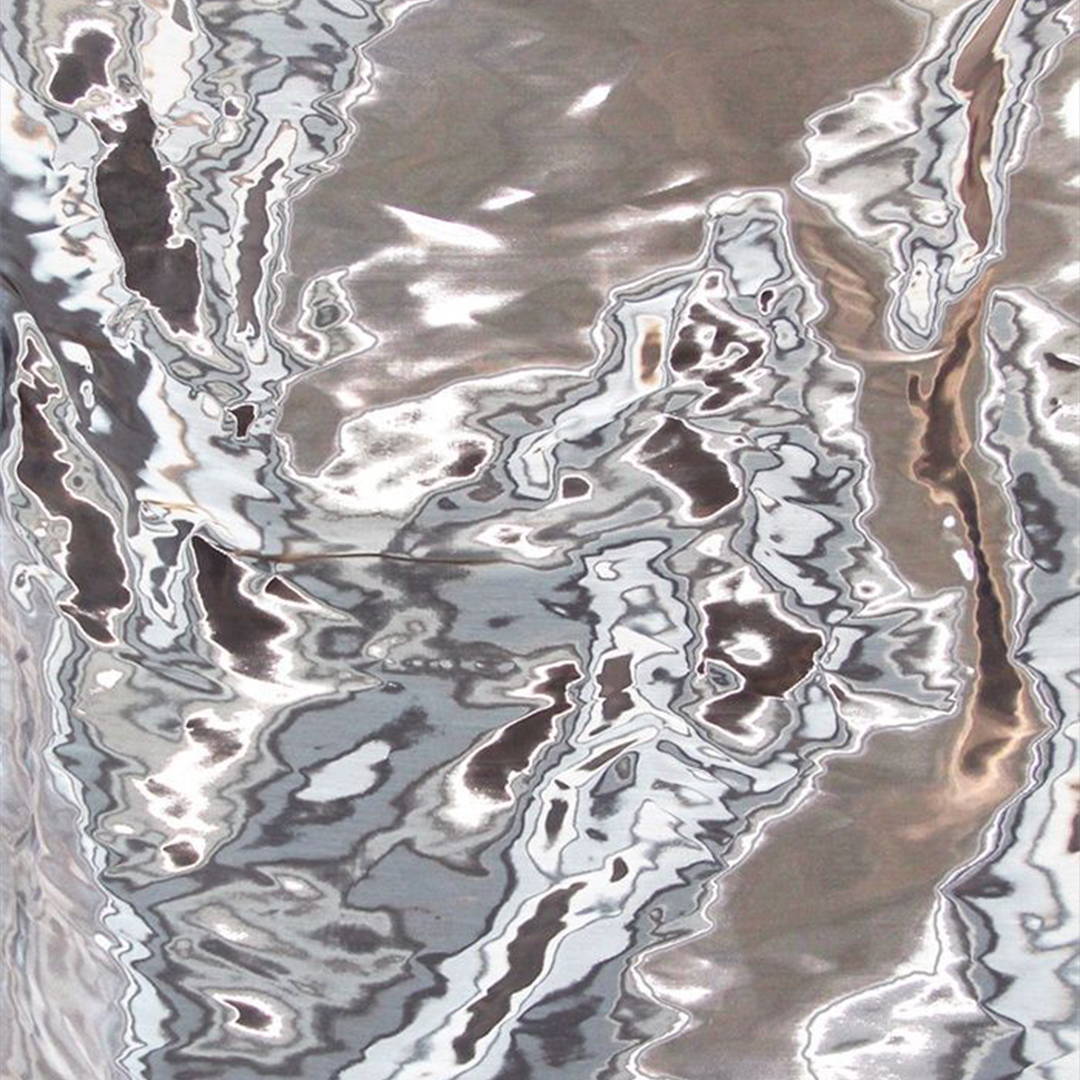 Organic shapes are his inspiration; here, they transform soaring lines into silhouettes burgeoning with new life. His use of materials is timeless; golden shards of airy, wispy bejewelled branches tangle with buds of gold and diamonds, from which, suspended, a single five carat marquise-cut diamond.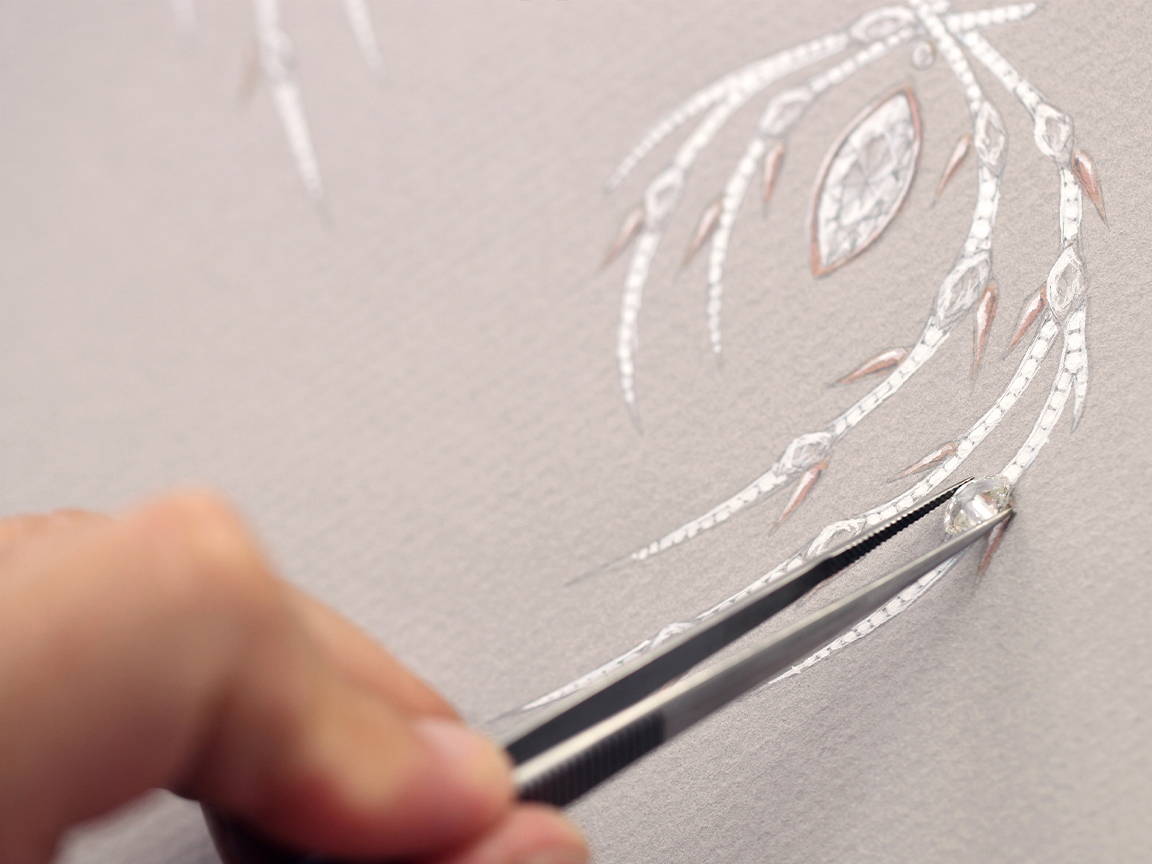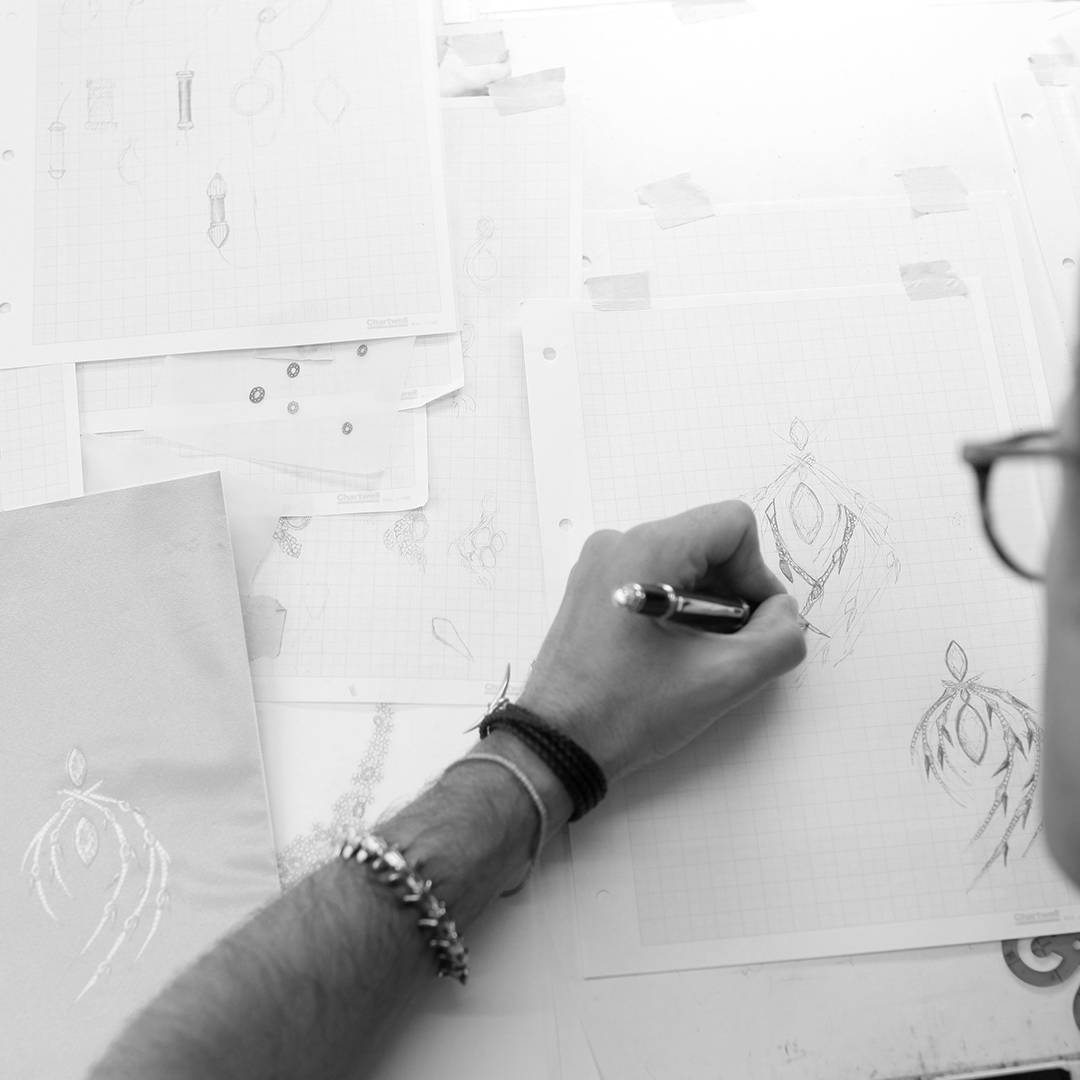 These are poignant, emotive jewels, capturing the spectacular moment when nature hints at a new emergence; with the sophistication of inspired poetry.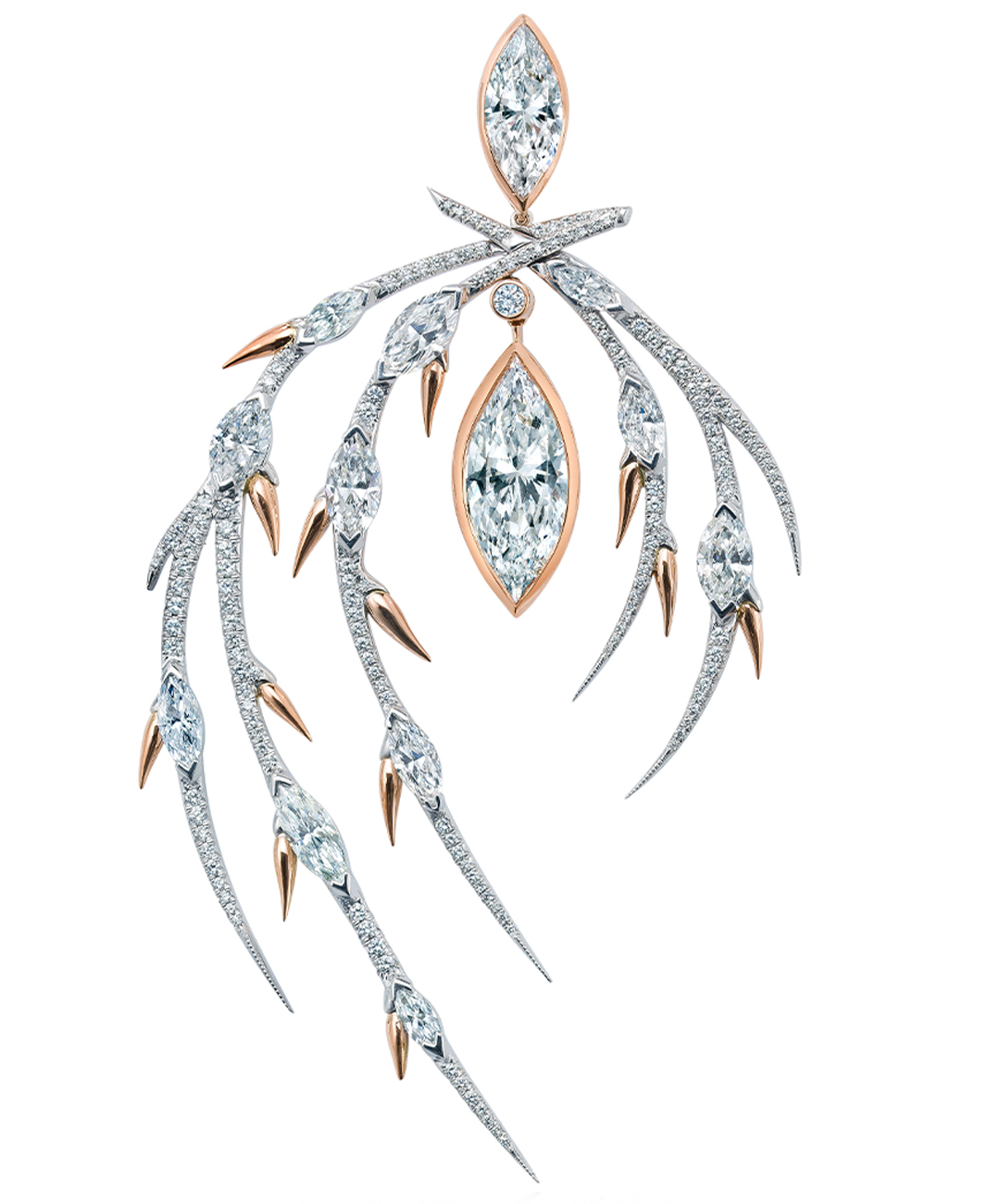 The Sonnet XVIII Earrings featured in the Forevermark Promise Exhibition 2012, accompanied by Leane's own mantra: "A tree does not fear the loss of its autumn leaves for it has faith more will grow" - the change in seasons frozen in the diamond light.